We are working with children and young people who struggle with a wide range of difficult to manage issues such as: self-harm, low self esteem, eating disorders, difficulties remaining on any task, even when self imposed, difficulties feeling positive or accepted, associated challenging behaviours, bi-polar disorder, psychosis and sensory integration difficulties.  We run individual support sessions and small group meetings to provide Cognitive Behavioural Therapy based intervention adapted to suit the needs of individuals who are attending, with fantastic success.  Come and speak to some of those who have already attended and hear their stories.
Easy to find us, drive in to the Swan Leisure Centre Car Park, turn Right and drive past the entrance of the leisure centre until you see our Independent Children and Family Centre.

Parking during peek times may be charged by metre but spaces are always available, but as you can see, there are some disabled parking spaces available near the centre.

The site has a shared courtyard garden for space and some freedom for very active children and young people.
Constant helpline is available, but please be patient, years of increases is the cost or running this excellent resource and the loss of large grants as well as the freezing of others means we no longer have full time staff to man the phones.  However, we are always working hard to meet the needs of our community and continue to look for ways of increasing our services and support.  If you are interested in voluntary work, feel like you could make a positive difference to families who may be struggling with Special Needs or Disabilities.
Understanding and specialist advise provided by professional volunteers and staff.  We will provide you with an action plan of how to achieve your goals for yourself or your child/children by supporting you, giving you accurate helpful advice and information, or sign-posting you to appropriate agencies and services in your local area, or working directly with you, or working with your family as is appropriate.
Regular opportunities to meet other parents and families

Regular opportunities for children and young people to make and, KEEP friendships

We can prepare appeals with you.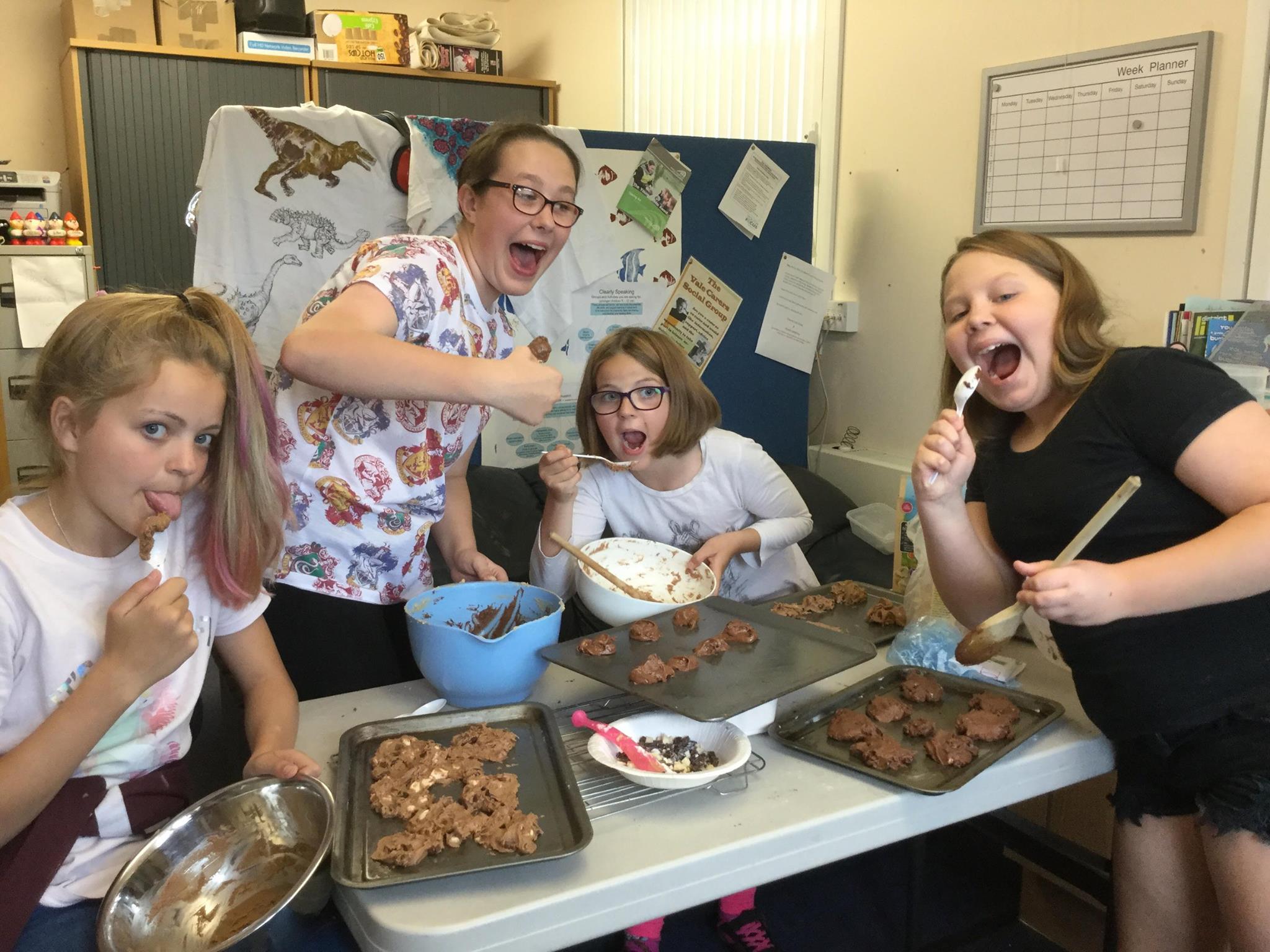 We have the privacy needed to meet with families or young people, as well as the space and independence to offer a wide range of specialist services and support for all those families who come to Clearly.
We offer an independent Specialist Children and Family Services for all families in and around Buckinghamshire and surrounding counties who have children and young people/young adults from birth to twenty-five years of age who have any level of special needs and disabilities.
We can assess young people and adults who appear to have fallen through the net and who may be really struggling with key aspects of becoming independent adults due to their difficulties with social communication, self-esteem and confidence issues.
We currently specialise in supporting families who have a family member who has hidden special needs and disabilities, such as Autistic Spectrum Disorders, Asperger's Syndrome, and Autism, Attention Deficit and Hyperactivity Disorder, learning difficulties and the wide range of associated difficulties such as depression, anxiety disorders, mental health difficulties, and social communication difficulties.
We have a wide range of referral streams we can initiate if initial informal assessments in our weekly clinics identify an underlying difficulty which may be causing significant barriers to making good progress towards social relationships, employment or training etc.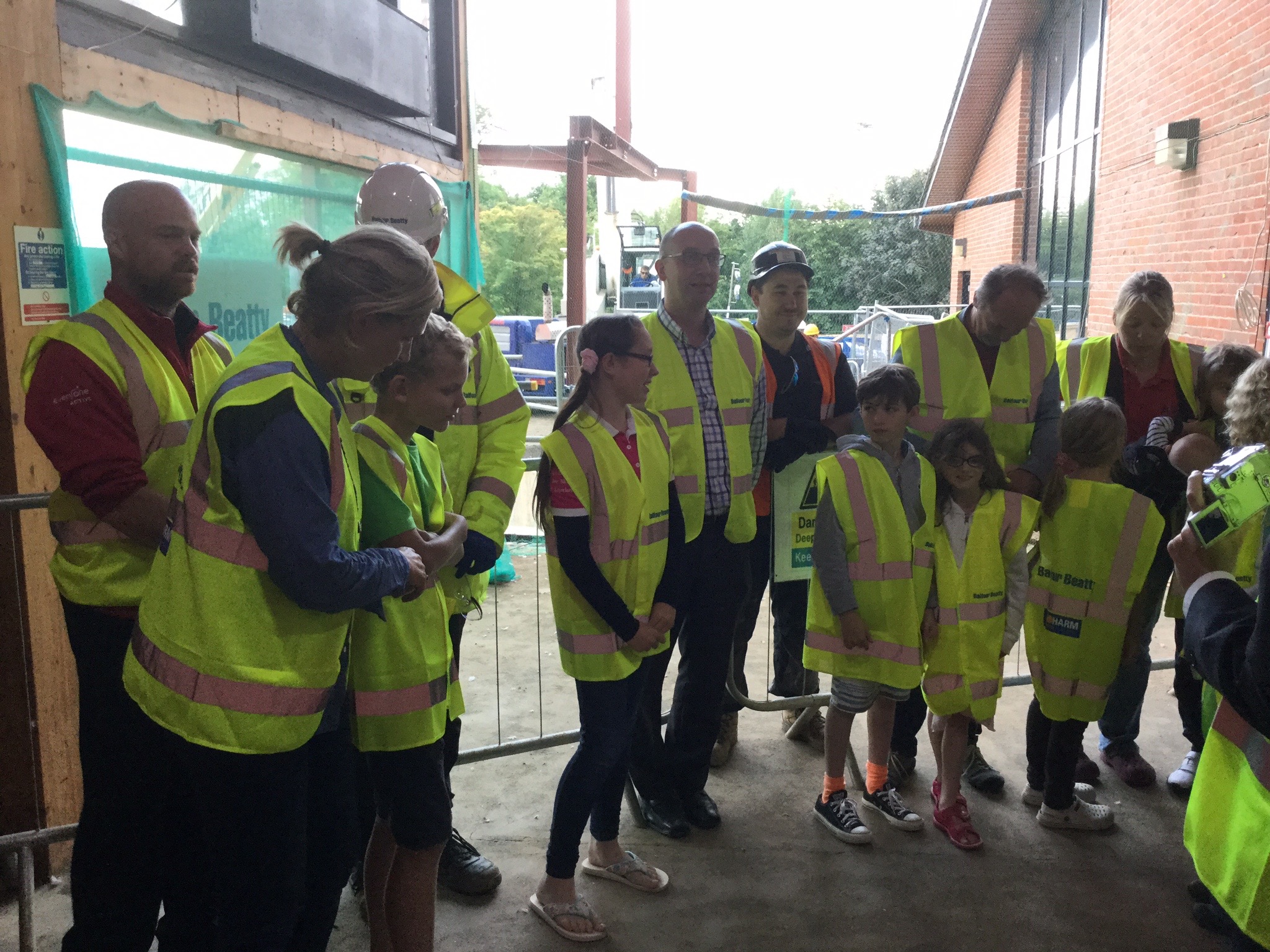 Support to attend review and planning meetings with schools, colleges, nurseries, social care or health services.  We can meet to help you to prepare for meetings, know your child's entitlements etc, or, if we are available and you feel that an independent supporter would be helpful, we will come with you.
We will prepare tribunal cases, translate official reports etc with you and if appropriate we will take the lead in making an application for ; Higher Tier Funding, SENDIST Appeals, The current Statements of SEN and the new Heath, Education and Social Care Plans from September 2014.
We provide a Key-worker role to your family
We provide nurseries and schools with specialist advice and support regarding children and young people who have hidden special needs and disability, particularly those on the autistic spectrum, have ADHD, Specific Learning Difficulties such as Dyslexia and Dyspraxia and associated mental health difficulties.
We work closely with practitioners within health, social care and education.
Confidentiality is our priority and your approach to Clearly is private and not shared unless you instruct us to do so.
The Safety and Wellbeing of children and young people will always remain our priority and we will do all we can to ensure that they are provided with an equality of opportunity to achieve their true potential. We aim to remove the barriers which are often kin place when children and young people aged 0 – 25 years have a disability, special needs or mental health difficulties.