Noticeboard – news for 2019
We try our best to keep all our families notified about closures and changes to timetables as quickly as possible. For everyone's convenience we post regular service updates and other important information on our Facebook page where you can also find a schedule of our upcoming clubs and activities. See more on Facebook.
Please remember if you wish to attend any of our groups you must book with us first via telephone on 01280 824871, thankyou.
Clearly Speaking is an approachable, professional, caring support service for families and front line professionals. We offer independent specialist support for all families and individuals in and around Buckinghamshire and the surrounding counties who have children/young people or adults from birth to 25 years of age who have any level of special needs and disabilities. Due to increased demand, we will also be holding activities and support groups for adults over 25 years. (please see Activity group section in the main menu for more)
We have over 15 years of experience, having designed specialist support programs and intervention which have not only been adopted by numerous other charities and support services, but for the sole benefit of thousands of families who are members of Clearly. We have the needed privacy at our local Buckingham Centre to meet with families or young people, as well as the space and independence to offer all our services and support/activity groups onsite for all families who come to Clearly Speaking.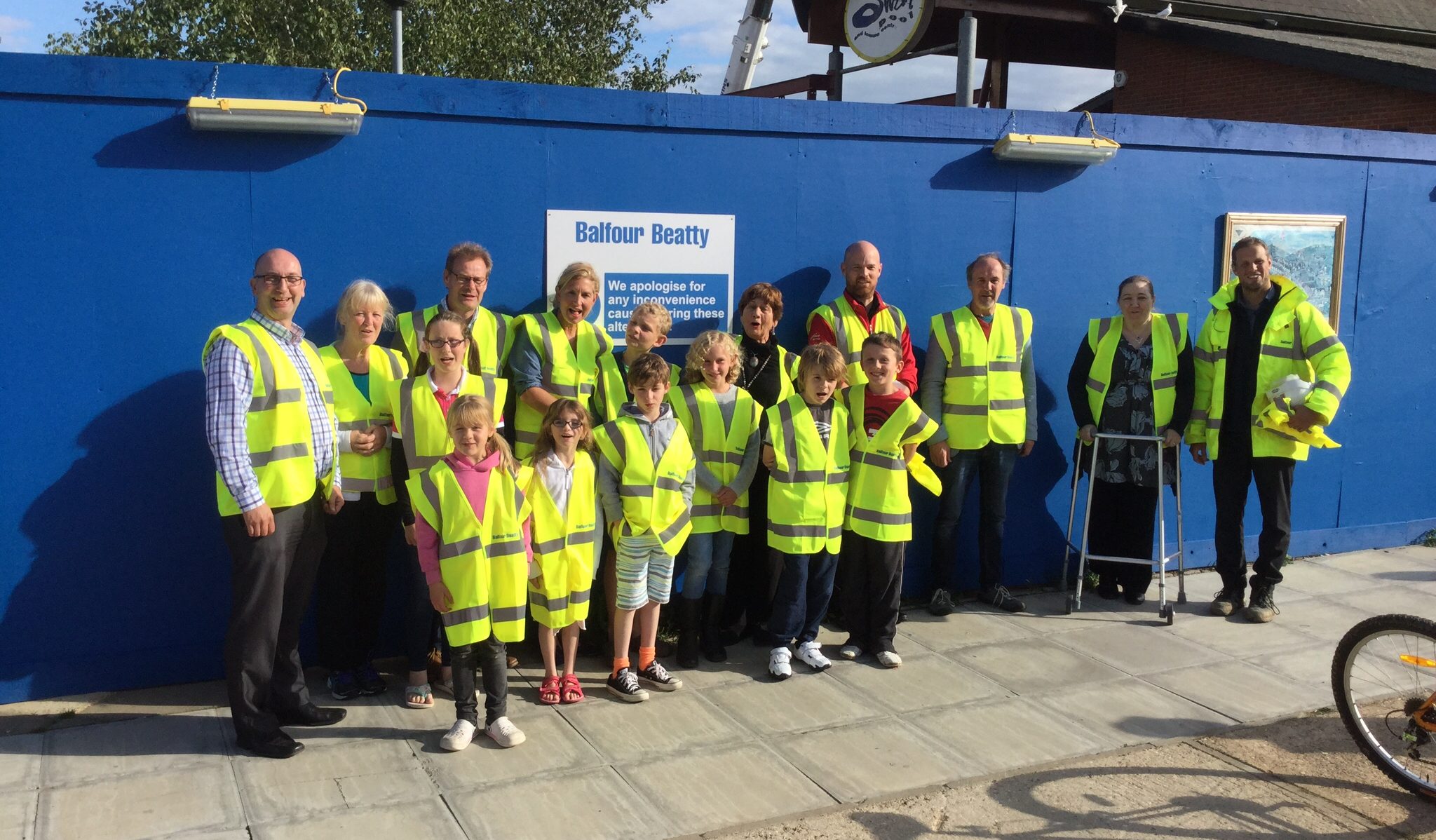 We can assess young people and adults who appear to have fallen through the net and who may be really struggling with key aspects of becoming independent adults due to their difficulties with social communication, self-esteem and confidence issues.
Our Special Needs Consultant specialises in supporting families who may have a family member with hidden special needs and disabilities, such as Autistic Spectrum Disorders, Asperger's Syndrome, and Autism, Attention Deficit and Hyperactivity Disorder, learning difficulties and the wide range of associated difficulties such as depression, anxiety disorders, mental health difficulties, and social communication difficulties.
We have a wide range of referral streams that we can initiate if initial informal assessments during our weekly clinics identify an underlying difficulty which may be causing significant barriers to making good progress towards social relationships, employment or training etc.
Clearly Speaking will ensure that all parents, carers, and young people can 'self-refer' by contacting us via phone or email and receive access to all our organisations specialist services free of charge.
Families can also be referred by any of the local statutory agencies suchas GPs, CAMs, Schools and nurseries, healthcare, social care, Adviza and youth advisory services etc… We are very proud to say, we are one of the only support services in the country to achieve a 100% success rate for tribunals and court cases ranging over thousands of families and young people with a wide variety of issues and cases thanks to the hard work of our Special Needs Consultant Janet Nicks. 
We are working with children and young people who struggle with a wide range of difficulties to manage issues such as: self-harm, low self esteem, eating disorders, difficulties remaining on any task, even when self imposed, difficulties feeling positive or accepted, associated challenging behaviours, bipolar disorder, psychosis and sensory integration difficulties. 
We run individual support sessions and small group meetings to provide Cognitive Behavioural Therapy based intervention adapted to suit the needs of individuals who are attending, with fantastic success. 
National Crime Agency's (NCA) CEOP command launches a new educational film designed to teach young people how to spot the signs of an exploitative relationship.
The 18-minute film, which is entitled Exploited, and is aimed at secondary school pupils, tells the story of a teenager who becomes involved with a group that is sexually exploiting a 14-year-old girl. In contrast, the film also looks at a healthy relationship in terms of setting boundaries and mutual respect.