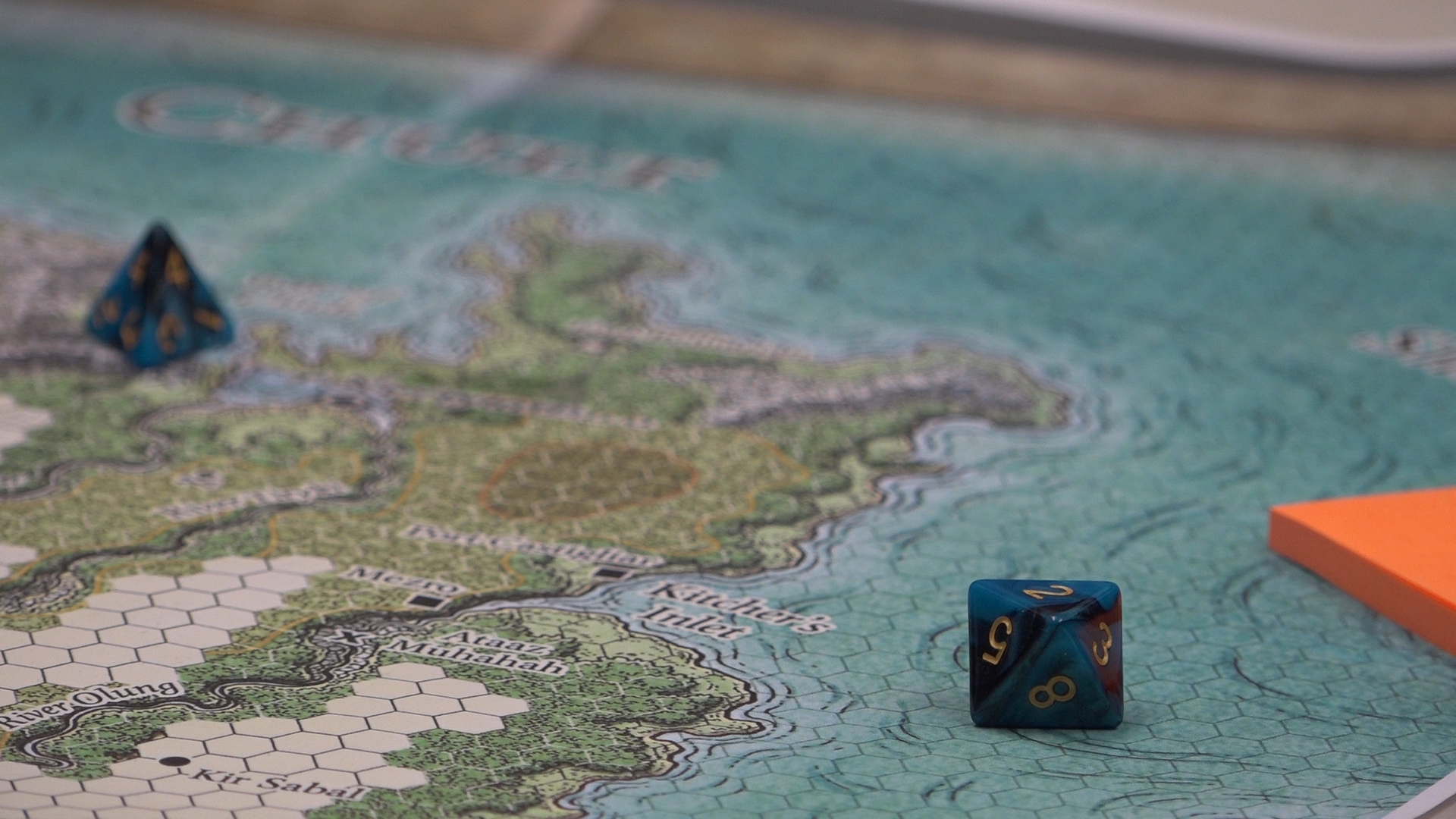 Local Time
Timezone:

America/New_York

Date:

07 Sep 2019

Time:

06:00 - 09:30
Next Occurrence
Date

21 Sep 2019

Time

11:00 am - 2:30 pm
Time
11:00 am - 2:30 pm
Cost
£3 per person to cover the cost of food.
Dungeons and Dragon's – Ages 14+
*** ☎️☎️☎️ Please book in advance by calling the centre on 01280 824871 and leave us a message *** ☎️☎️☎️
Hot food will be provided from 12pm. The activity day costs £3 per person to cover the cost of food.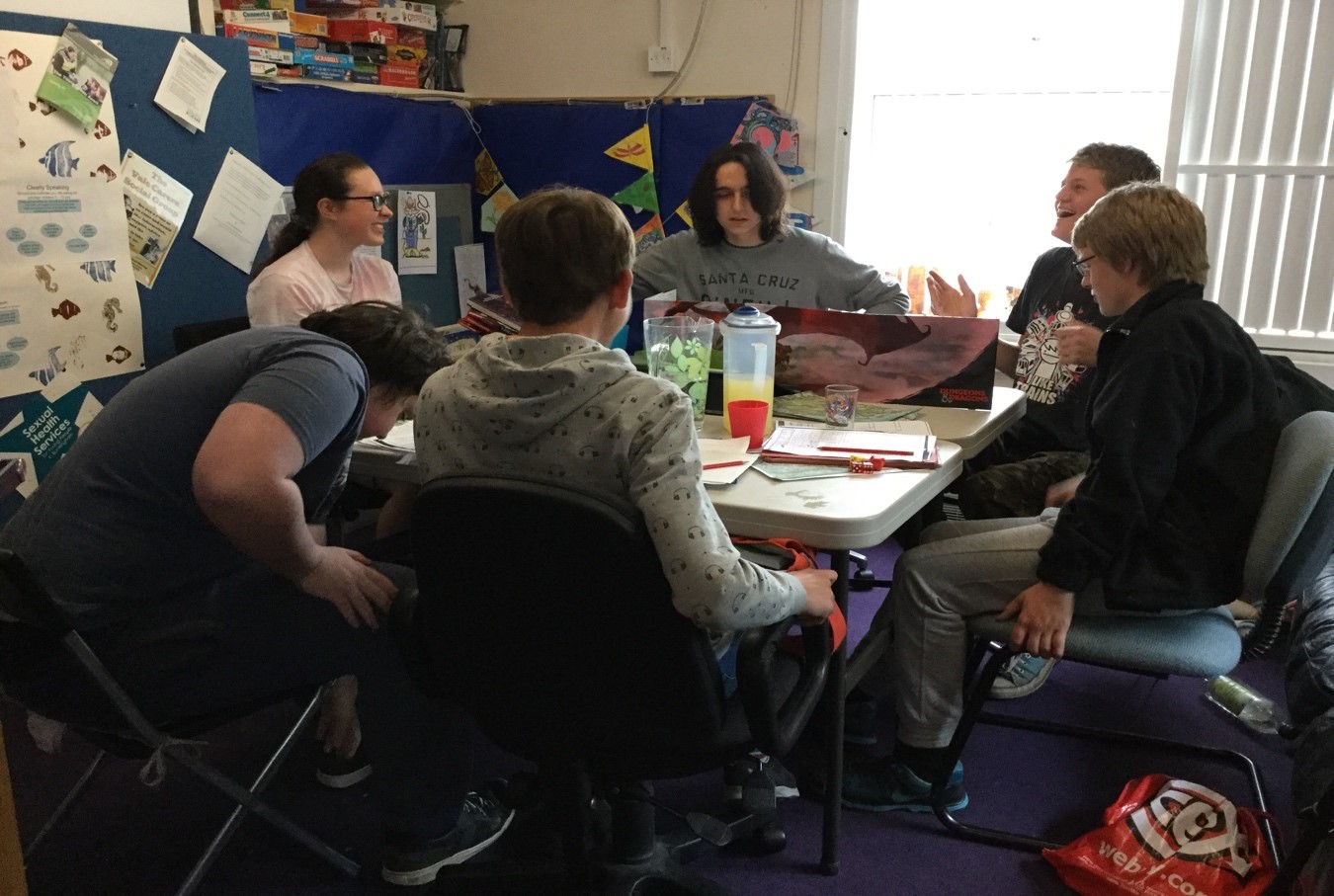 Take part in a journey through an imaginary world of good and evil, of mythical beasts and friendships. The group has recently taken part in research which took a look at the benefits of communication and language skills as the group learn to work together and learn how to listen to others.
The group recently grew but still has enough places for those who are fourteen years of age and over. All must be registered with Clearly Speaking or Clearly Cool Clubs, and need to come in for a meeting before starting clubs.
This is to ensure that you understand the centre's safety support, and any rules chosen by centre members, for everyone's comfort. We also explain, how we work to support those who need it and how we make sure we keep everyone on site safe and comfortable when they are with us.
New members, interested visitors, and spectators are also welcome. give us a call on 01280 824871.