Local Time
Timezone:

Europe/London

Date:

19 Jan 2020

Time:

13:00 - 15:30
Next Occurrence
Date

02 Feb 2020

Time

1:00 pm - 3:30 pm
Clearly Cool Youth Club – Seniors Aged 13-19 yrs old
*** ☎️☎️☎️ Please book in advance by calling the centre on 01280 824871 and leave us a message *** ☎️☎️☎️
Juniors 5 – 12 year olds: 10am – 12pm
Seniors 13 – 19 year olds: 1pm – 3.30pm
£3.00 per child (discounts available, please call to enquire)
Our Clearly Cool Youth Clubs are for children and young people who have a diagnosis of, or are suspected as having ASD/Asperger's Syndrome and associated special needs or barriers to learning which include issues such as Specific Learning Difficulties, Dyslexia and/or Dyspraxia, Tourette's Syndrome, Obsessive Compulsive Disorder, ADHD, D.A.M.P. and associated behavioural and communication difficulties.  
We have worked really hard to build a club which meets the needs of all those children and young people who come to Clearly after feeling they do not fit in, or who feel they are not included in local clubs or activities in their school.
So many of those we work with eventually return to their local clubs or peer activities but with greater confidence and increased social communication skills learns at their specialist clubs with Clearly and are able to feel like they are included and like they are able to better manage and build new friendships.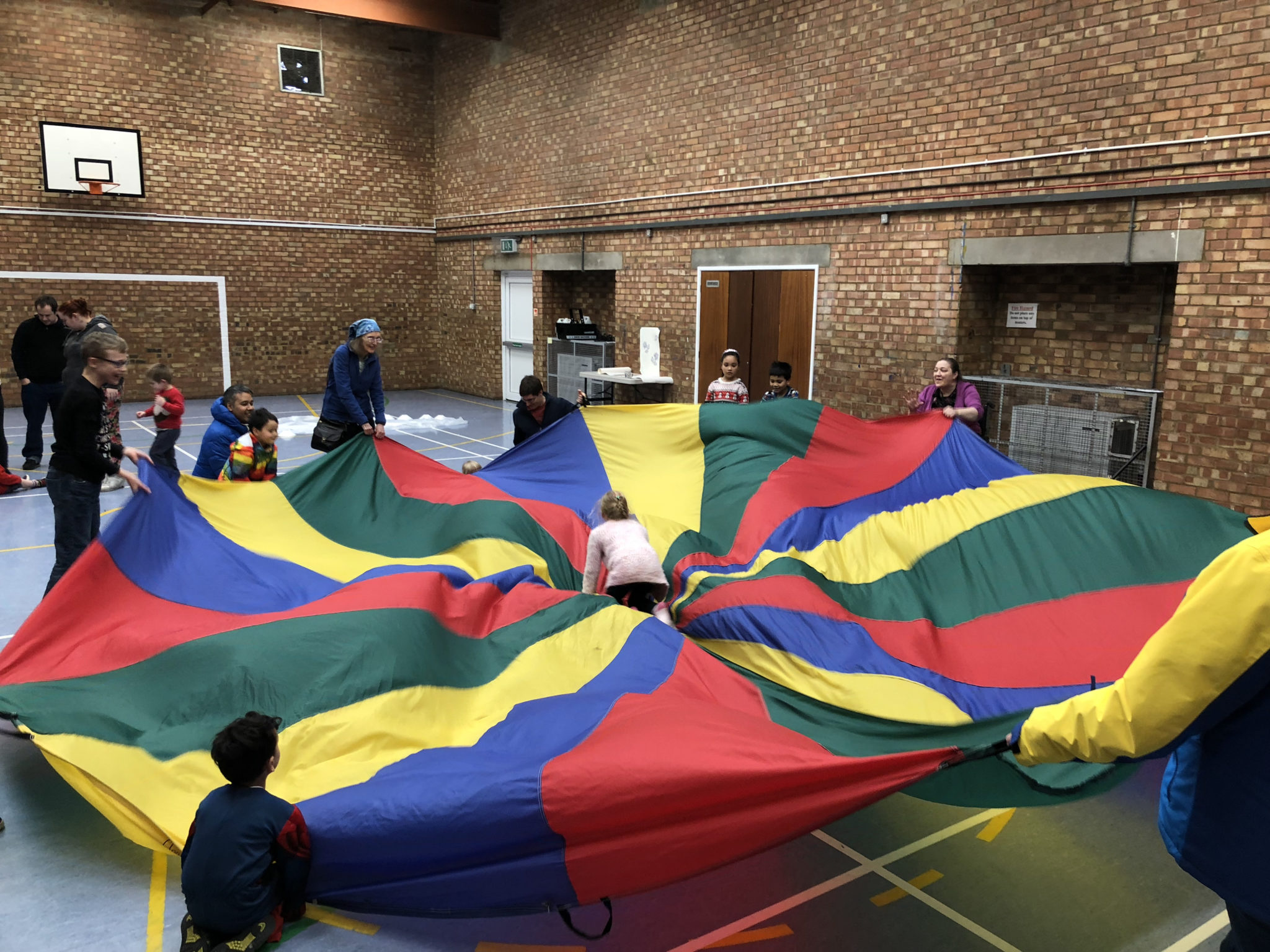 The youth clubs allow us to work more closely with children and young people and in a safe, supportive environment, while teaching more appropriate social communication skills. We also support young people with issues regarding peer and family relationships to enable to recognise how their behaviour may cause others to react negatively towards them and therefore, how to change their behaviour to gain a response which is more appropriate or positive.